BW Sports



BW Radio
2020 - 21 Official HHS Basketball Schedule
Please note that the above schedule is only a
tenative schedule and is subject to change.
Missed a game? Listen On Demand Below
BW Sports IsYour
Home For Dragon Talk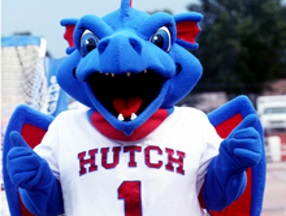 BW Radio is your home for Royals Baseball, Chiefs Football,
HHS Sports and Hutchinson Community College Sports
when not pre-empted on 1450 AM, all Blue Dragons
games on KHUT-FM/Country 102.9
BW Radio is also proud to be the flagship
station of the NJCAA Division 1 Men's
Basketball Tournament in March.